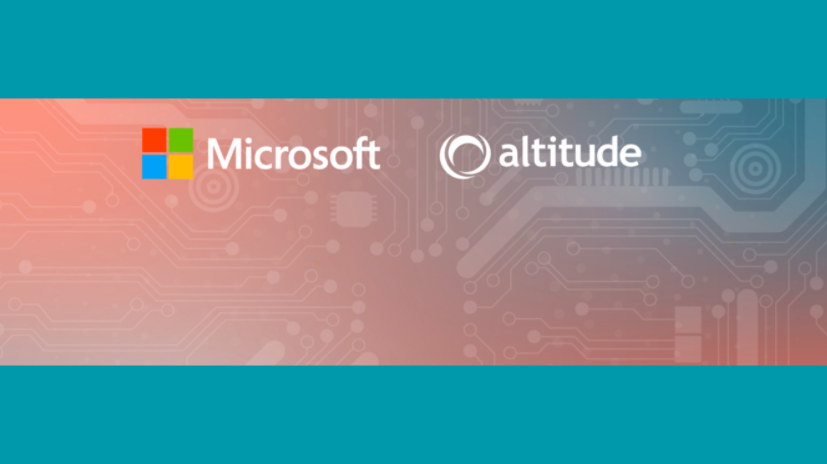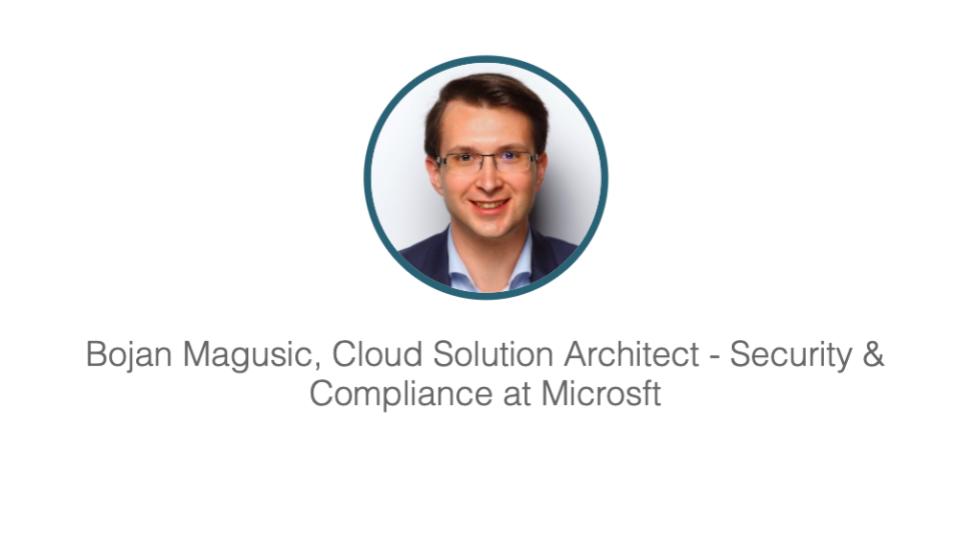 Webinar Series: Anticipate new "Black swans", June 2nd 9:30 AM ET — Duration: 30 min
As another initiative linked to the virtual agenda of the Chamber, we are excited to share a series of webinars promoted by our member Altitude Software, covering world reality beyond COVID-19.
his webinar will look beyond contingency. COVID-19 is expected to bring new crisis, and there are other potential sources of threat that require a whole new level of preparedness – a true long-lasting resilience and agility to react fast in face of different "Black swans". Is your business prepared for these? Can it be prepared?