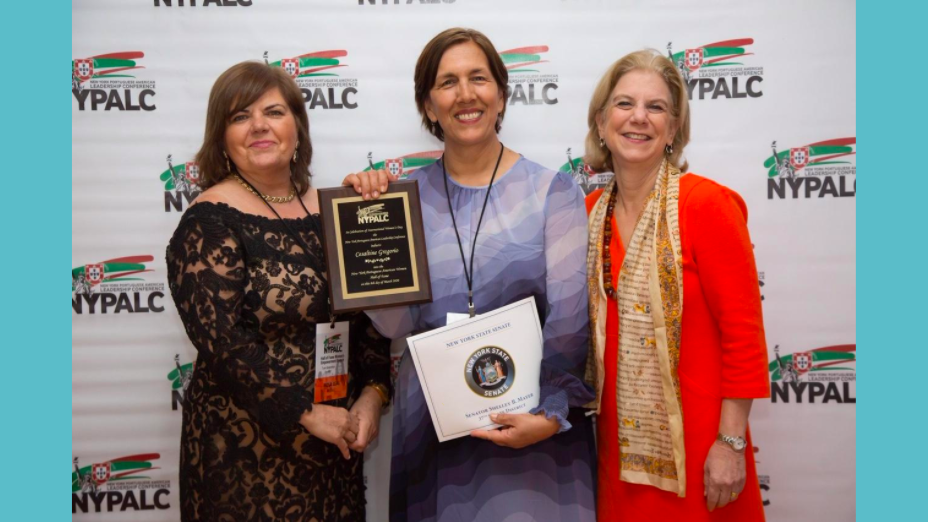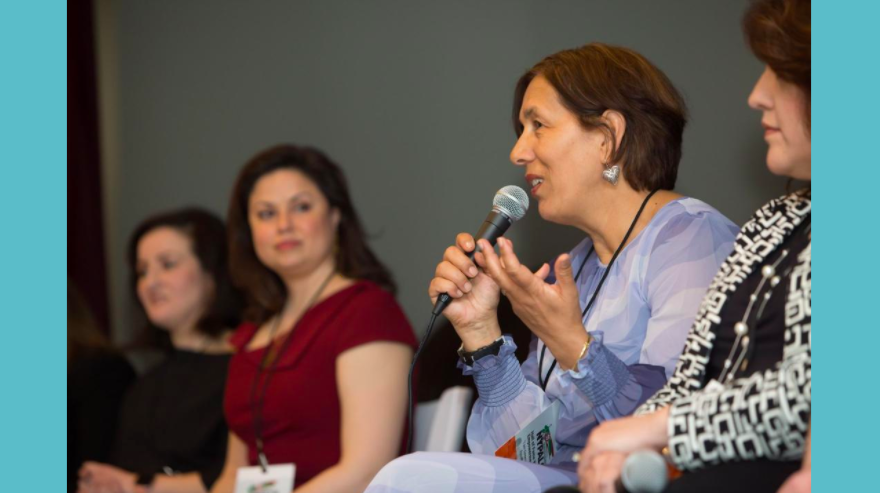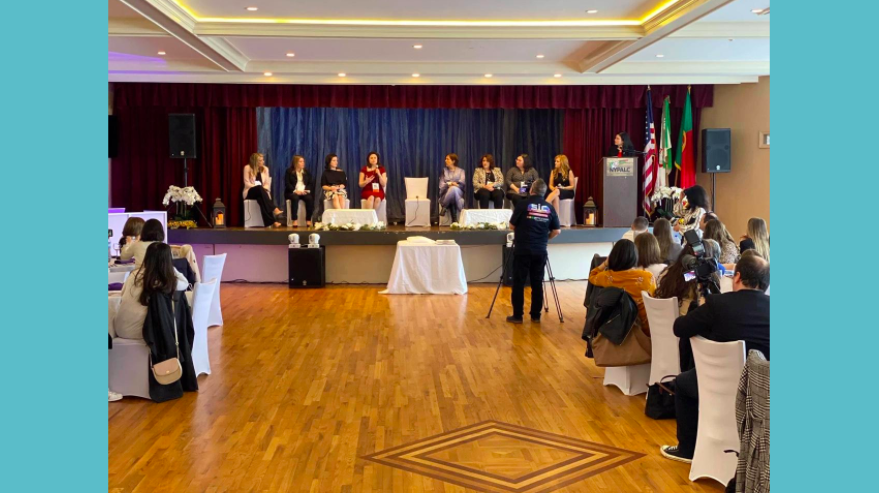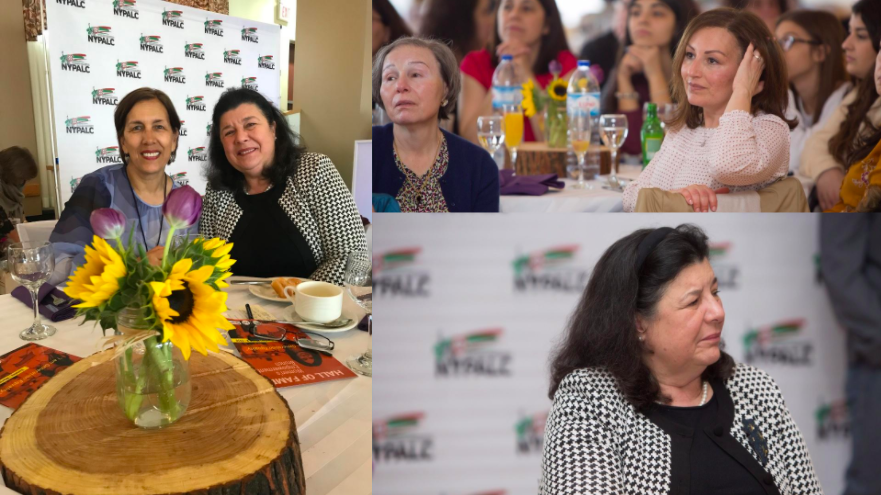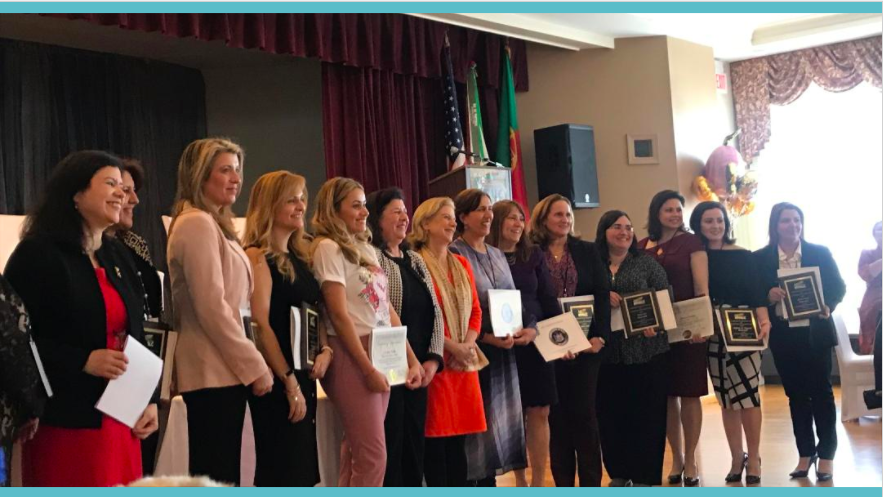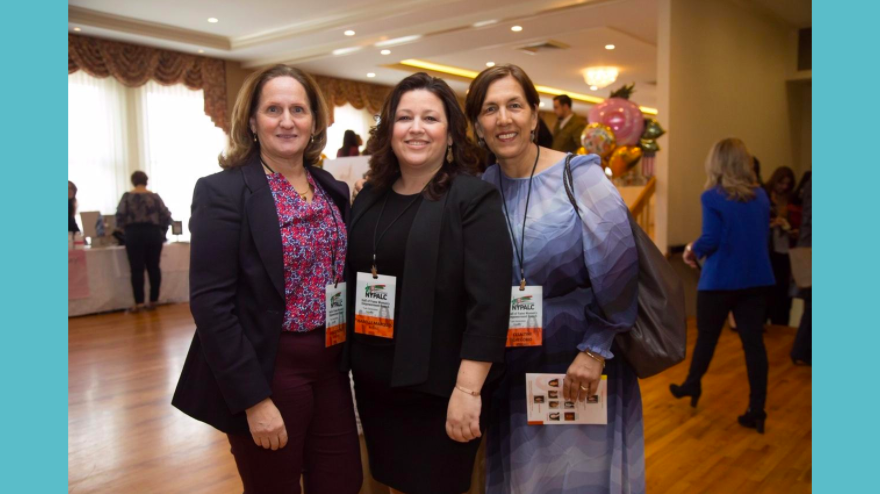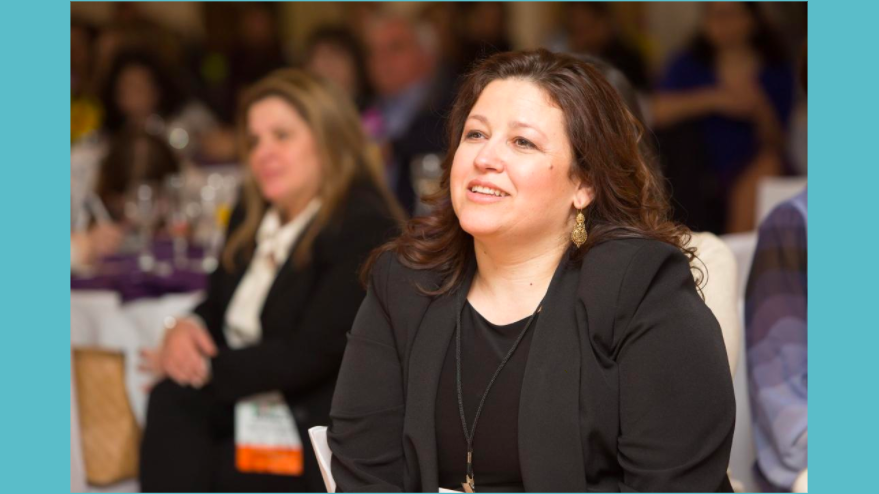 We are excited to share that one of our members, Cesaltine Gregorio, was inducted into the NYPALC Hall of Fame in March!
We would like to share some of Cesaltine's words regarding the wonderful event.
"The event was really inspiring with most of the women being inducted daughters of Portuguese immigrants. These women were either born in the US (first generation); Brazil; Africa but all had two things in common: 1- their parents bet on education so they could live the American dream. 2- they are very determinate (or as one sarcastically said: Portuguese stubbornness).
Today, they are very successful lawyers; Council Members; Assistant Professors in medicine, to name a few. They live in different areas of New York State and while embracing their home country, they are very much attached to their Portuguese roots.
The Ambassador Maria de Fatima Mendes was in attendance and delivered nice welcoming remarks to a crowd of 150+ guests who bravely attended the event  at a time when fears of Covid-19 contamination were starting.  
The honorees were also surprised by the presence of Senator Shelley Mayer, who gave us all honorees a Certificate of Appreciation."
Thank you for sharing, Cesaltine! We are proud to have you as a member of the Chamber.