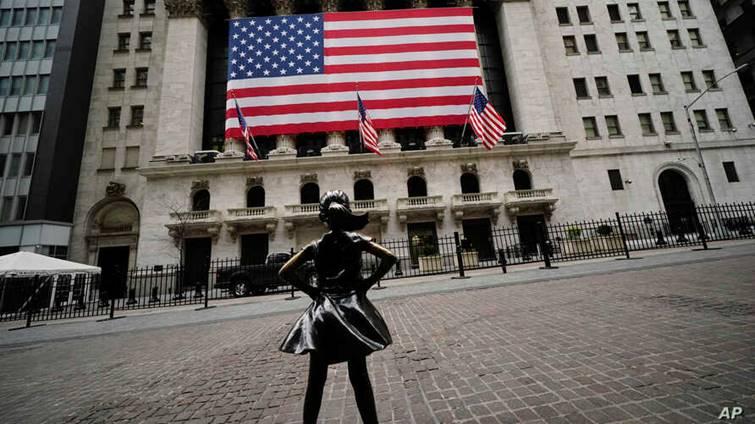 The Portugal-US Chamber of Commerce is pleased to announce the organization of a virtual panel "Road to Reopening: An Outlook on Stimulus Measures" scheduled for June 11th.
This exclusive event hosted by PUSCC will be covering an outlook on stimulus measures and resources available on financing, taxation and other legal aspects for companies doing business in the USA or targeting at entering into the US market.
The panel of subject matter experts include: David Canet (Managing Director SBA Lending at Connect One Bank), Robert Johnson (Corporate Director and Chief Diversity Officer at Gibbons P.C.), João Santos (Partner at Mendonca and Partners CPAs) and Michael Lubben (Director Corporate Practice Group at Gibbons P.C.).