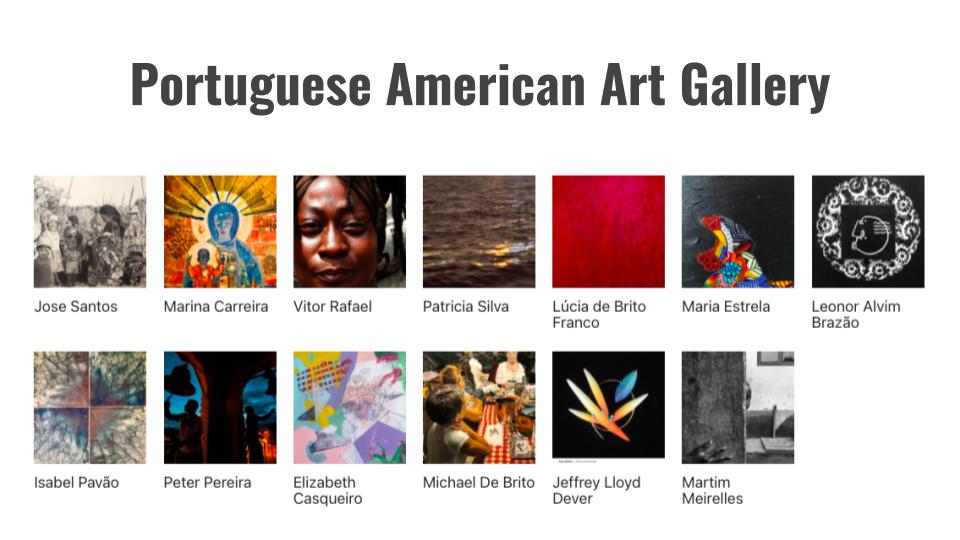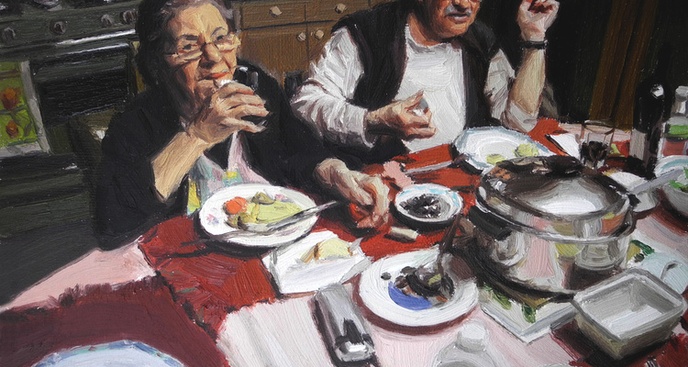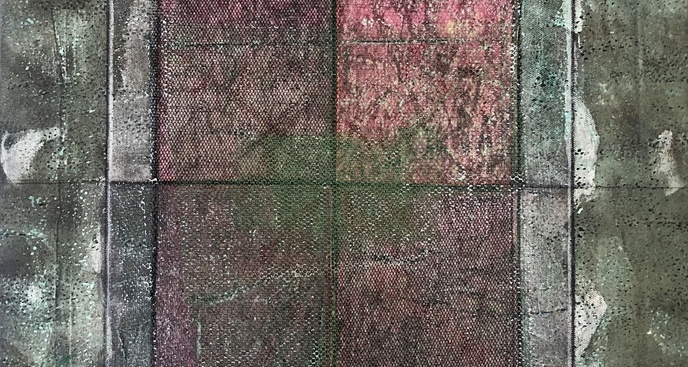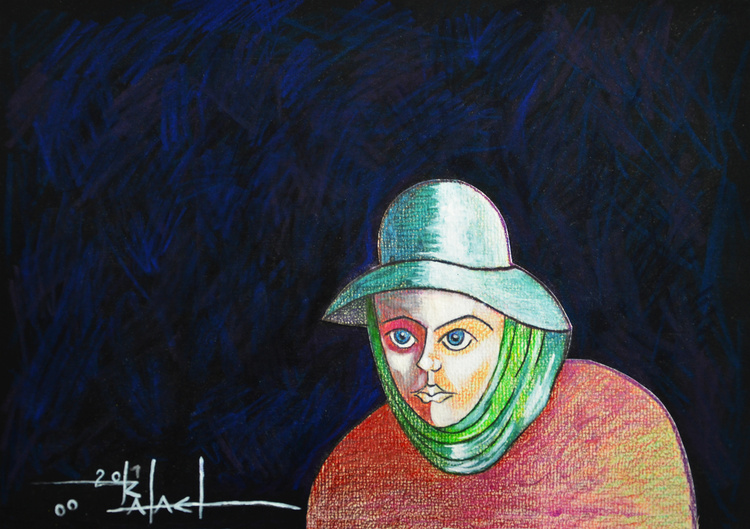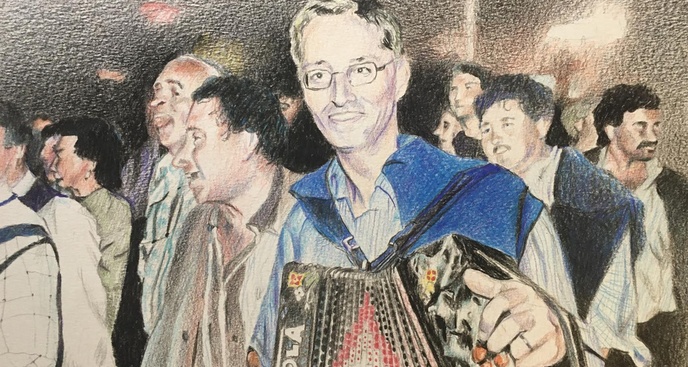 A joint initiative of the Embassy of Portugal in the USA, PALCUS and PUSCC, made possible with the support of FLAD.
Our purpose is to highlight the work of Portuguese American artists living and working all across the USA.
A virtual gallery brings this project to life and allows these artists to show their work collectively.
Launched on the occasion of the PALCUS Virtual National Conference 2020, the Portuguese American Art Gallery is committed to continue inviting more artists to share their work with our communities in the US and around the world. 
We hope this initiative encourages other artists to join and inspires young artists to pursue their passions.
We invite you to view the work of the following artists: Jose Santos, Marina Carreira, Vitor Rafael, Patricia Silva, Lucia de Brito Franco, Maria Estrela, Leonor Alvim Brazão, Isabel Pavão, Peter Pereira, Elizabeth Casqueiro, Michael de Brito, Jeffrey Lloyd Dever, Martim Meirelles.