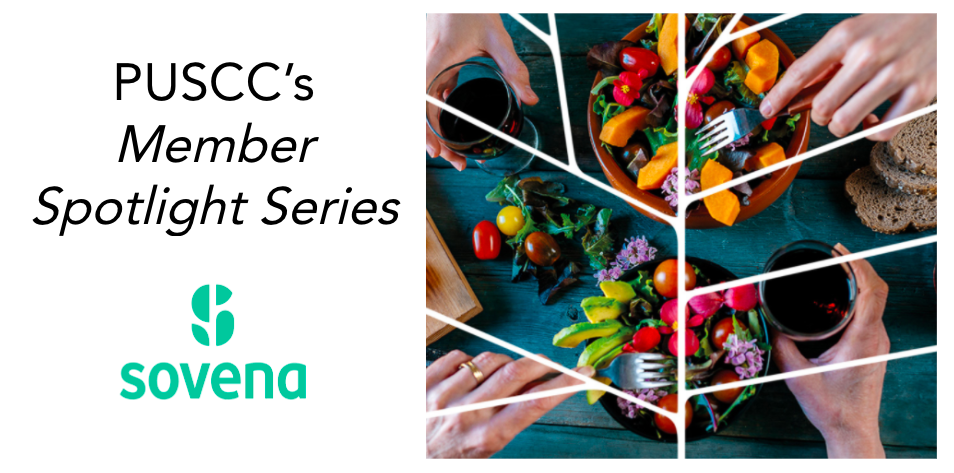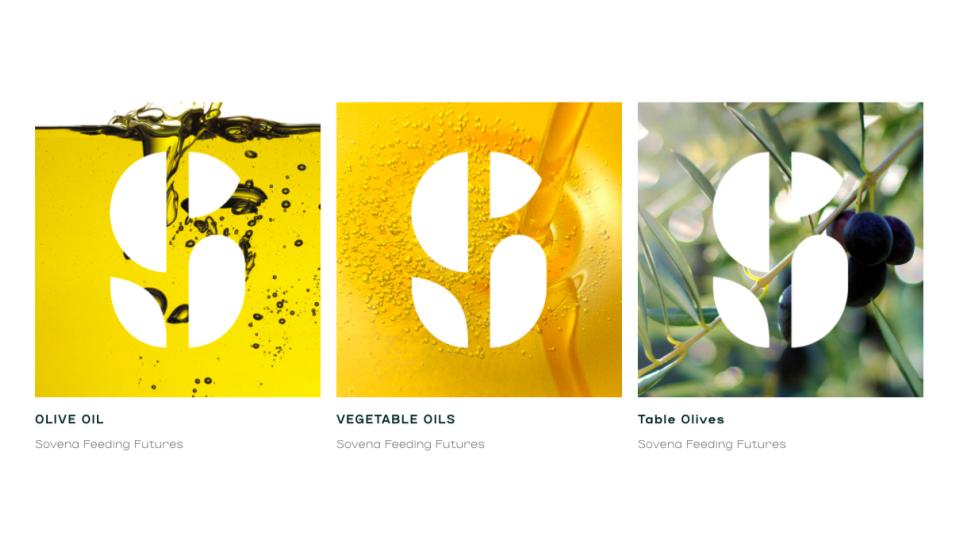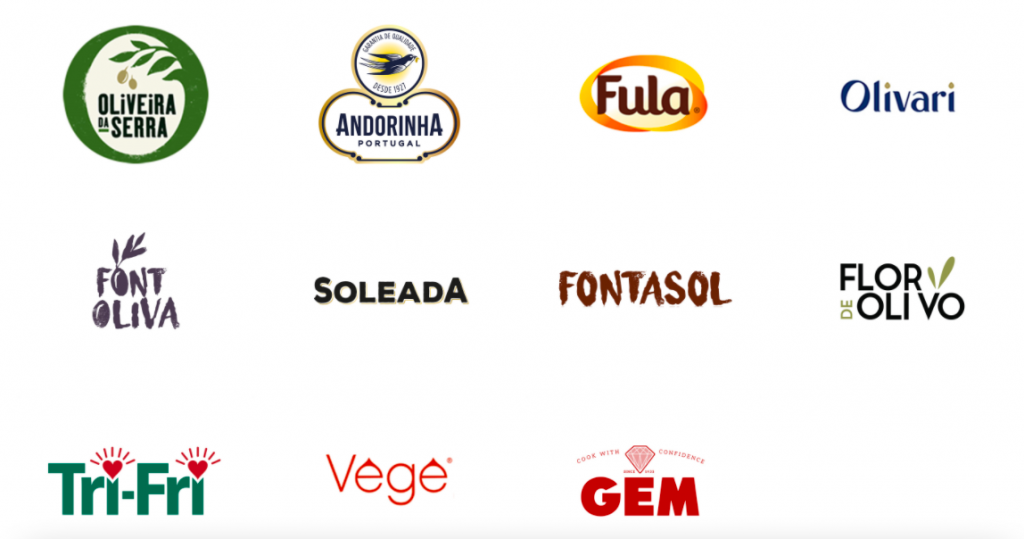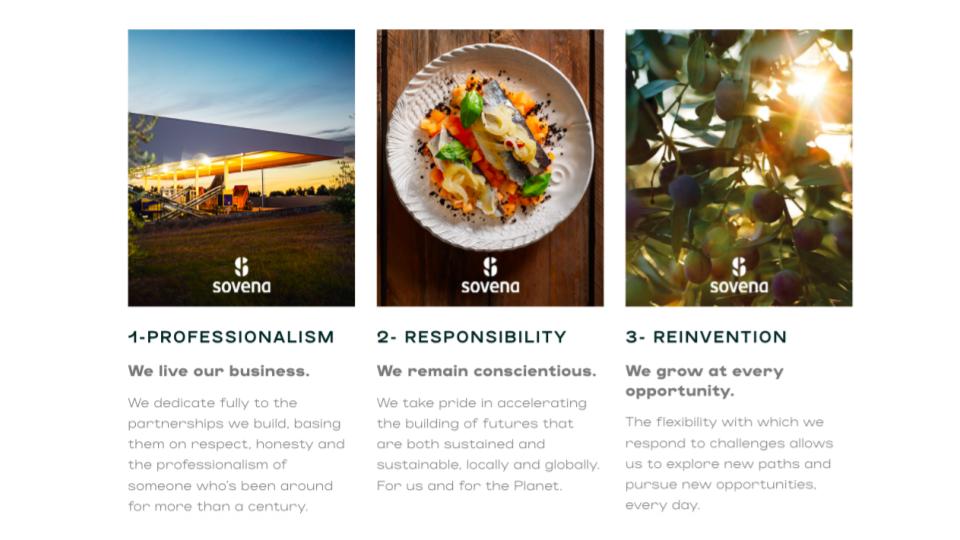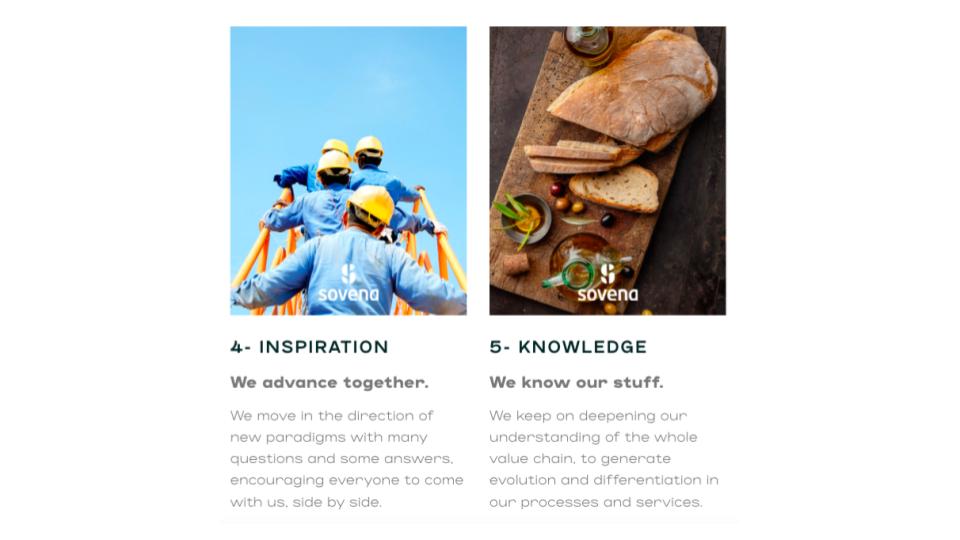 Meet our Member of the Month: Sovena.
"Sovena Group is a private multinational group focused on olive oil. We are the largest olive oil company in the world, with headquarters  in Lisbon and operations in Portugal, Spain, USA, Brazil, China, and Middle East and North Africa. Exporting to 90+ countries. 
Sovena USA is the largest Olive Oil importer in the USA, and the largest Olive Oil bottling facility in the USA based in Rome, New York. We recently added a new production facility on the West coast – California.
We operate on the following sales channels: Retail servicing supermarkets, Foodservice servicing restaurants and chains, and Industrial servicing manufacturers, in the Categories of Olive Oil, Blended Oils, Vegetable Oils, both branded and private label programs."
PUSCC is proud to endorse its long term member and invites you to view their newest promotional video.