BRIDGING PORTUGAL AND THE U.S.
The Portugal–US Chamber of Commerce in New York was founded in 1979 to stimulate economic development, trade and investment and cultural exchange between the United States and Portugal.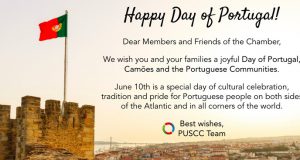 Dear Members and Friends of the Chamber: We wish you and your families a joyful Day of Portugal, Camões and the Portuguese Communities.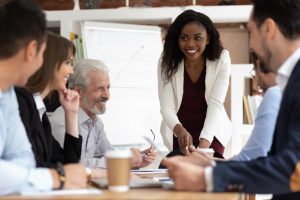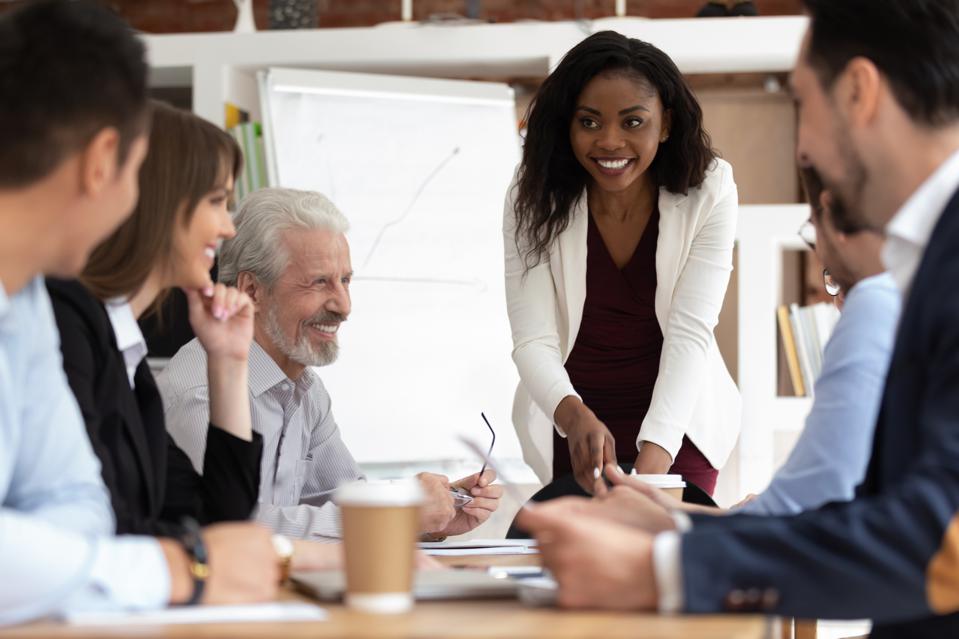 We are proud to share a recent Forbes article written by Senior Contributor Nell Derick-Debevoise with thoughts from PUSCC member and board member Nuno Guerreiro.
MEMBERSHIP
Membership in the Chamber is open to all individuals and organizations who are interested in building a strong economic partnership between Portugal and the United States.
RESOURCES
The Chamber is closely affiliated with numerous Portuguese organizations, both in the United States and Portugal. The Chamber serves its members by fostering these important ties so that members can more easily access the resources suited to meet their business needs.